The Colorado Trail
Starting near Molas Pass (which is about 6 miles outside Silverton), I hiked from Little Molas Lake trailhead westward about 5 miles, to spend the (lightening filled) night on the Colorado Trail.
These flip-phone photos give a rough idea of the panoramic views of the peaks, as well as of the wildflowers.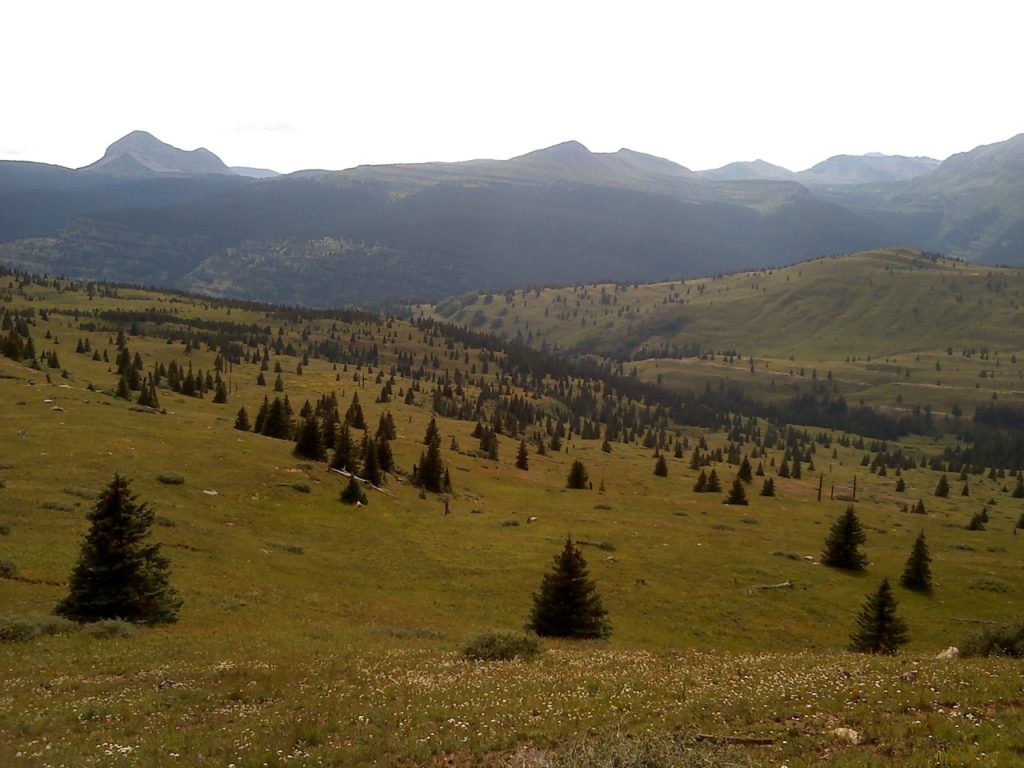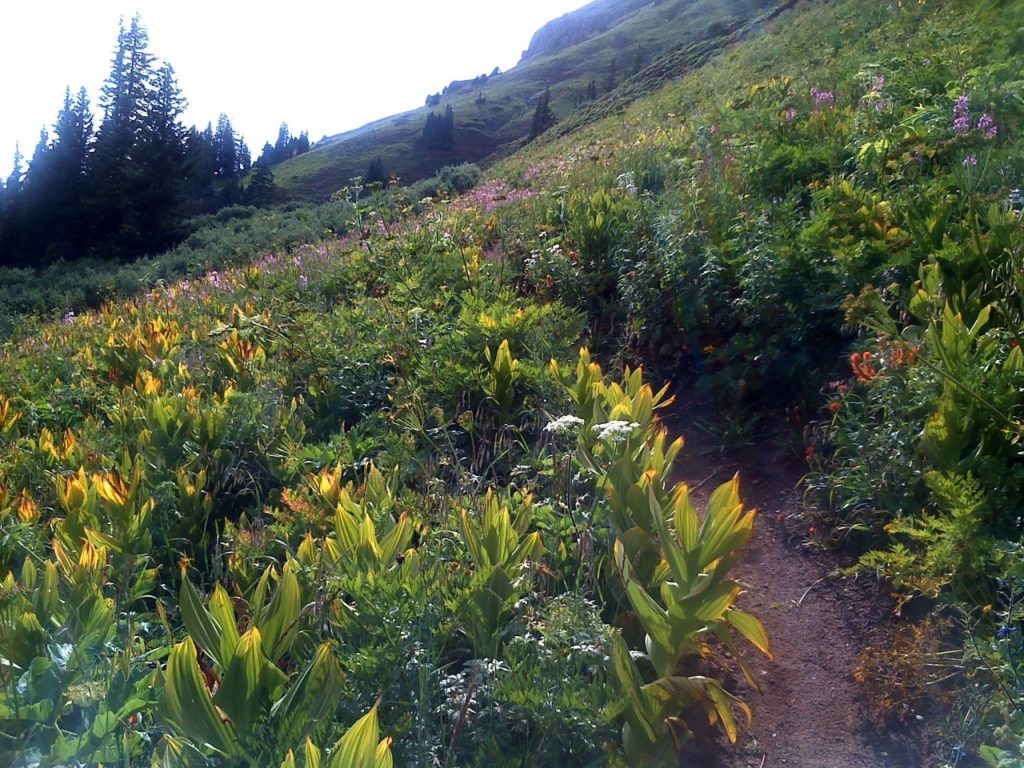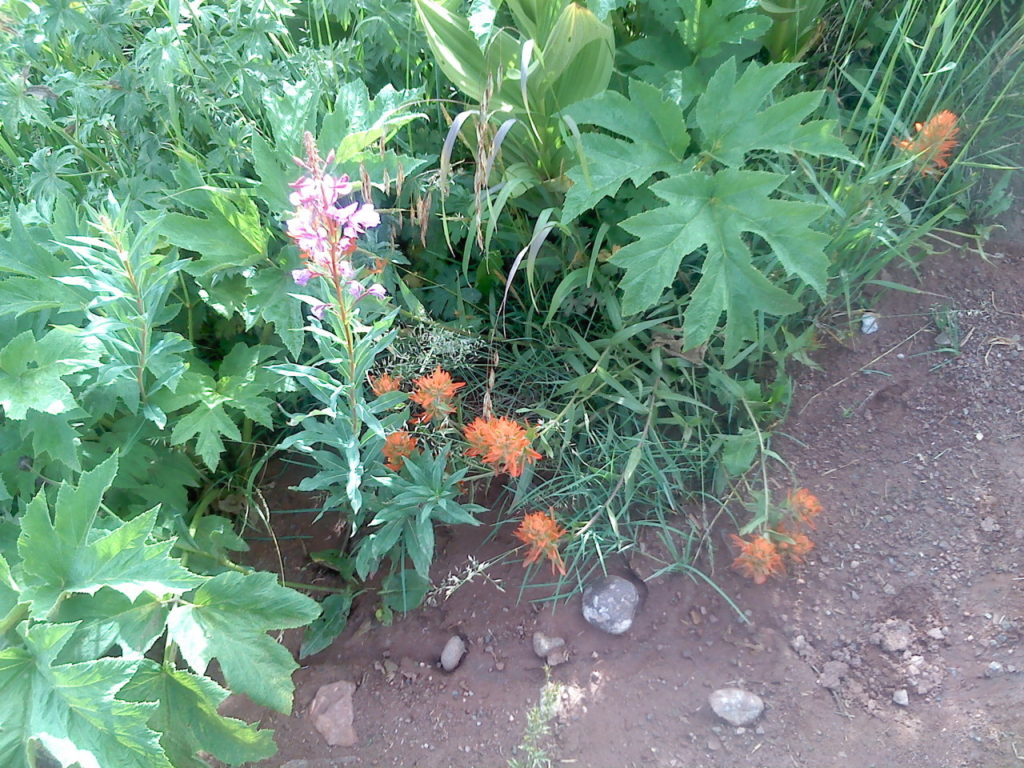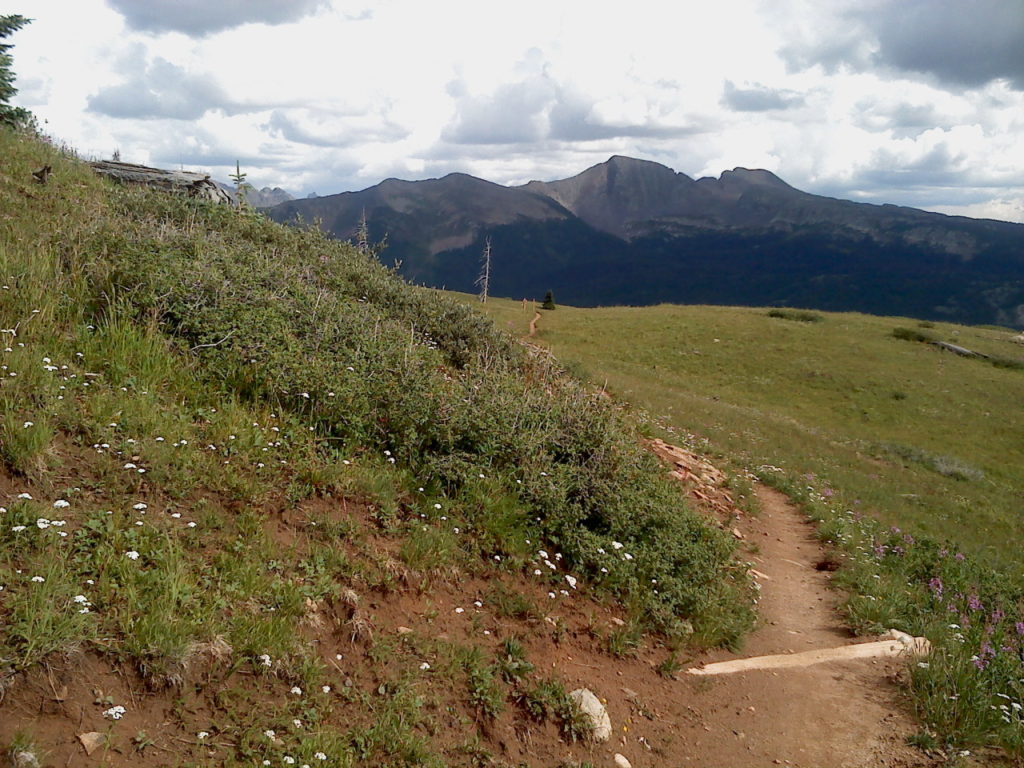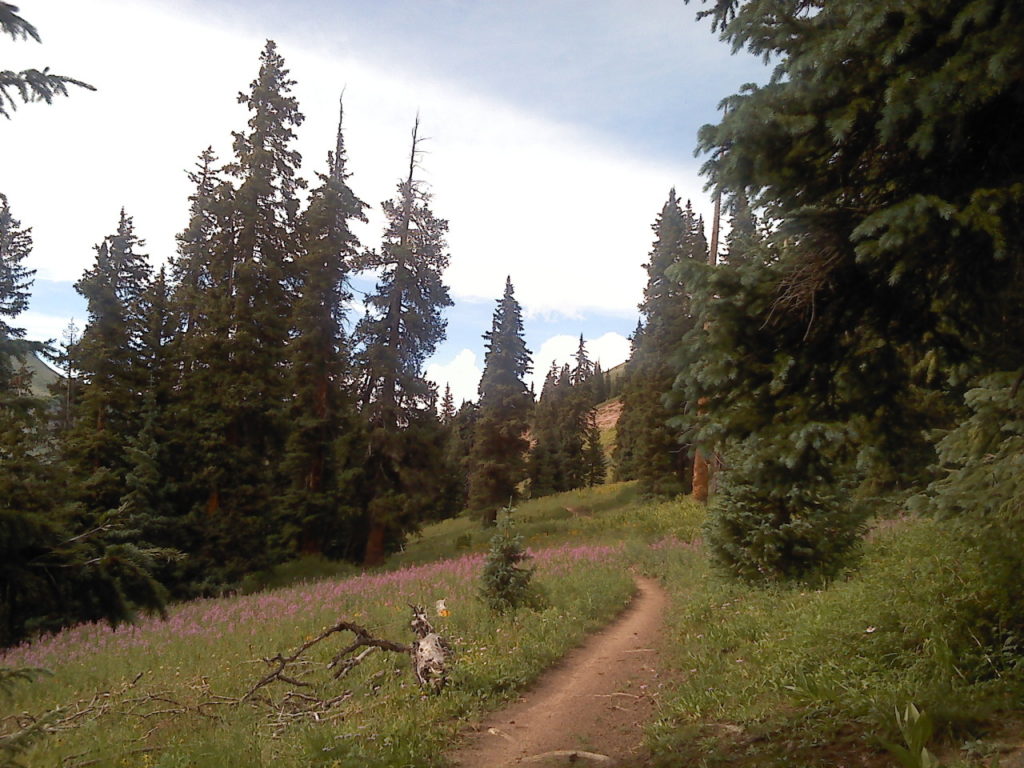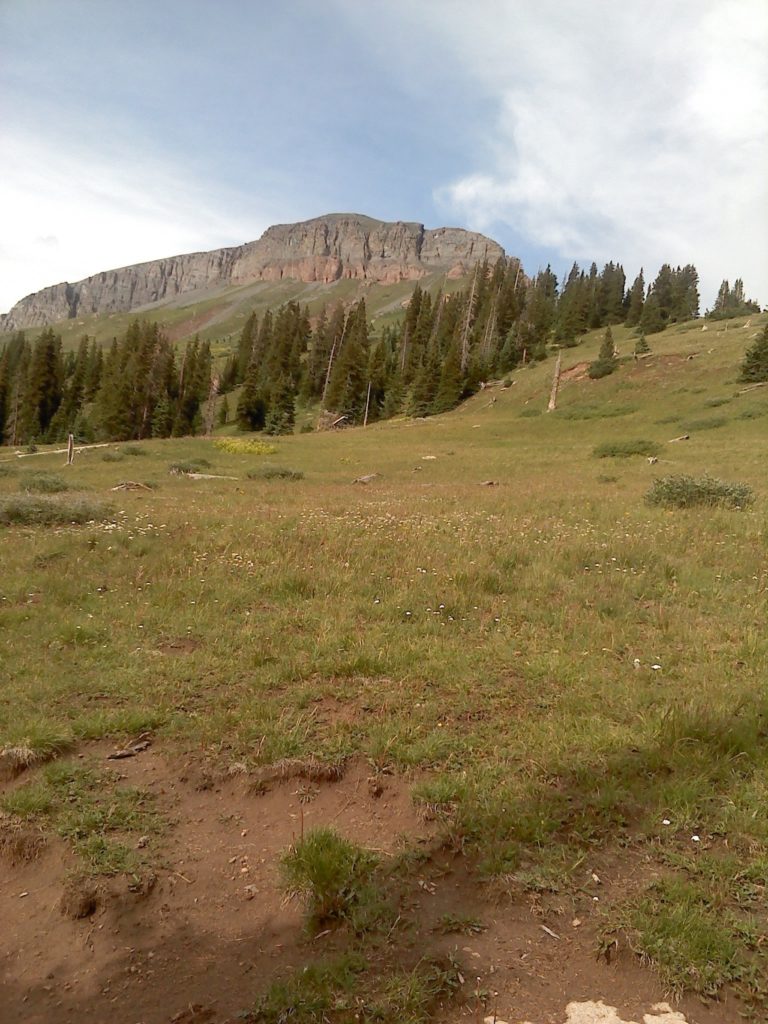 About the Trail
The Colorado Trail connects Durango to Golden and averages above 10,000 feet in elevation. This section (Little Molas Lake to Durango) can be hiked, run, biked, or traversed on horse back. The section I hiked was packed, smooth dirt (with occasional rocky steps), which appeals to this trippable runner who avoids rocky trails.
1st map: overview of the 500-mile Colorado Trail, from Denver (upper-right) to Durango.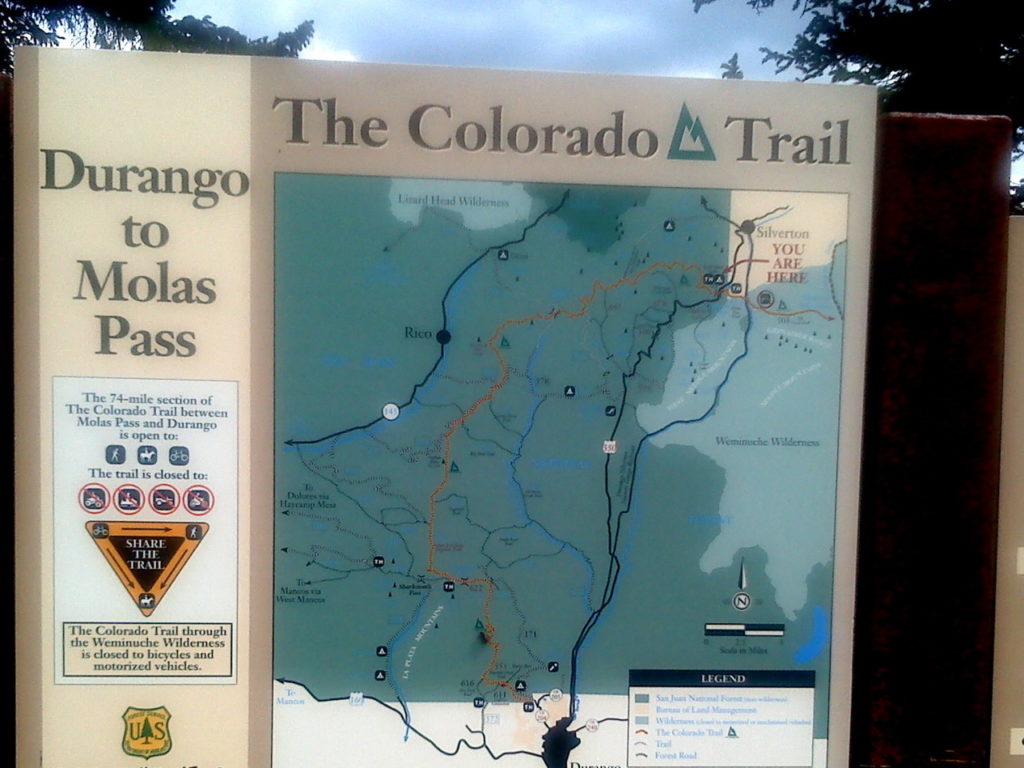 2nd map: the 75 miles from Molas Pass (top-right) to Durango.