Preface
As with "Peru 1," I'm using some annotated photos, this time from a 2011 trip, in order to put them to rest in a travel log. Laura was already there, as it was the end of a lengthy visit to Bolivia and Peru.

Maps: Peru, Lima, Cusco and Písac
Flying south from the US involves only an hour time zone difference from Colorado.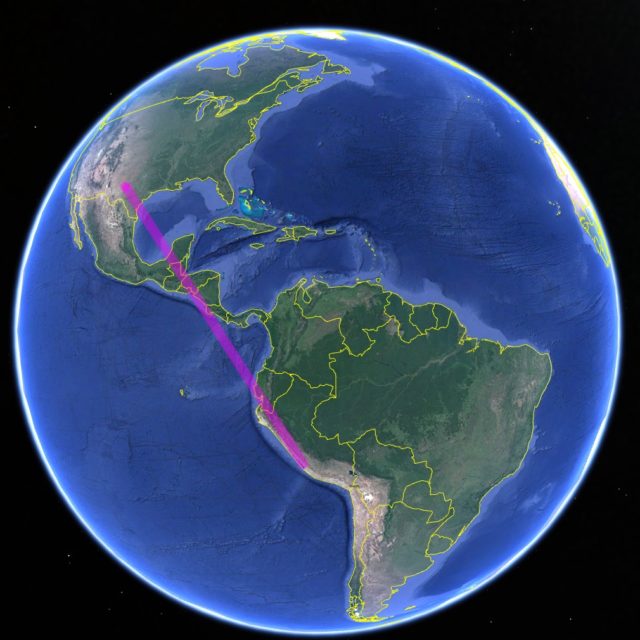 Then Lima to Cusco.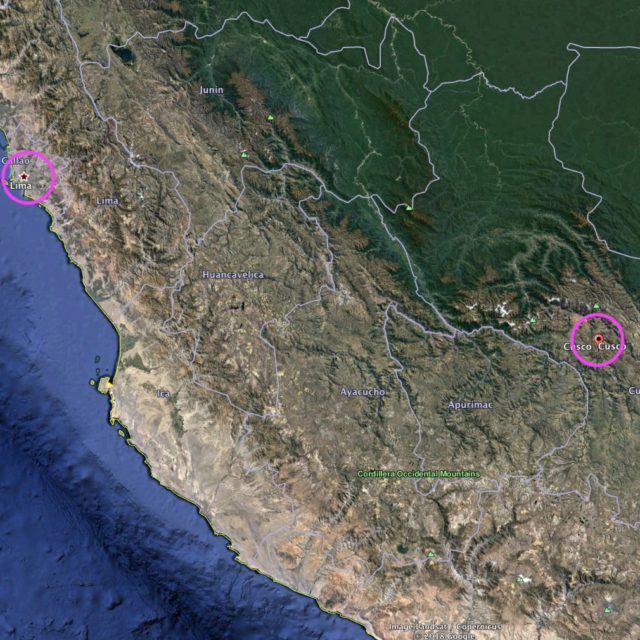 Our first hostel was without water most of the day. The owner allowed us to discover the shortage of water empirically (instead of discursively). We bought some rubbing alcohol to refresh ourselves. The rubbing alcohol was ethyl (not the usual isopropyl). According to Laura's terminology, it was "potable," although we never refreshed ourselves that way with it. We did, however, learn that if one of the many stray dogs bit us, a minimal preventive step against rabies was to wash the wound with ethyl alcohol. So we were set.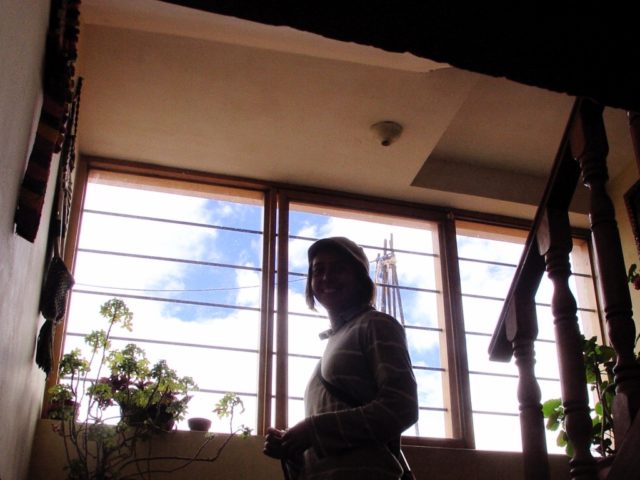 After one night, we moved to the Resbalosa hostel, which is where I stayed with Laura and Sarah in 2008. One day, Laura and I decided to run-walk to Písac, about 17 miles. We began at our hostel.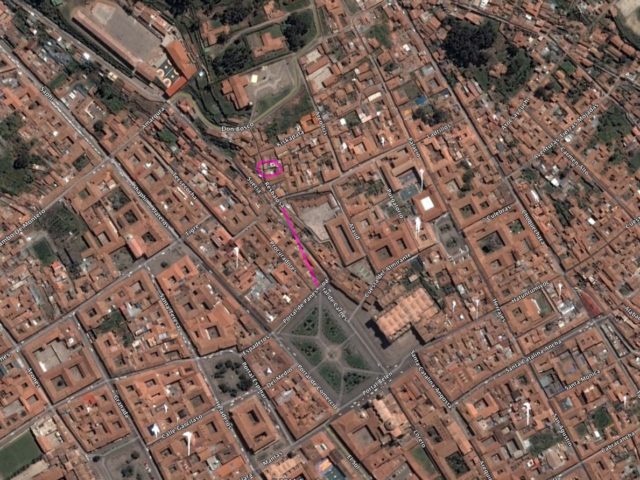 We looped out of Cusco, and stopped at some ruins along highway 28 to Písac.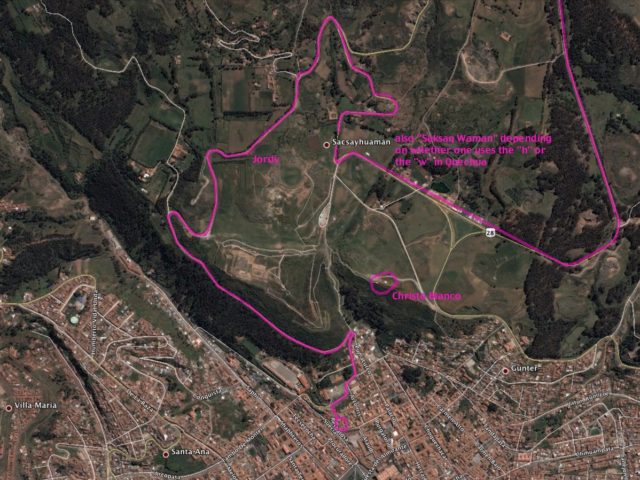 From there it was a beautiful trip along a highway to Písac (which actually lies across the river instead of where it is marked by the pin on the map).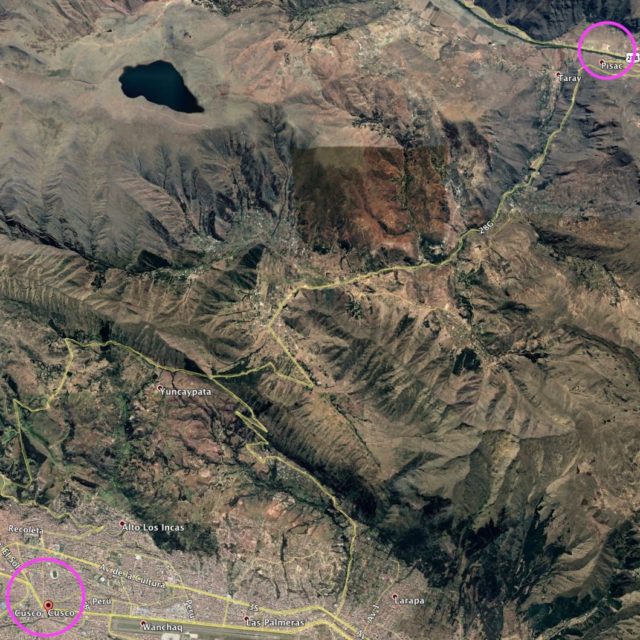 Písac lies in a valley, across the Vilcanota River (which becomes the Urubamba River as is descends towards Machu Picchu).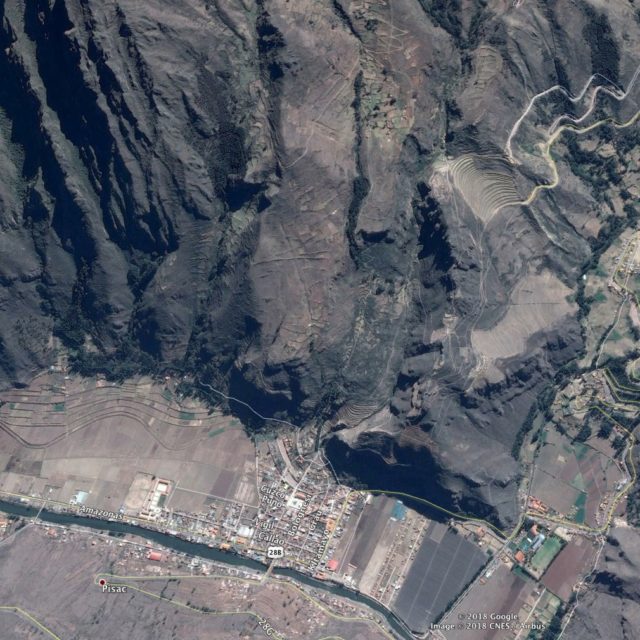 Bumming Around Cusco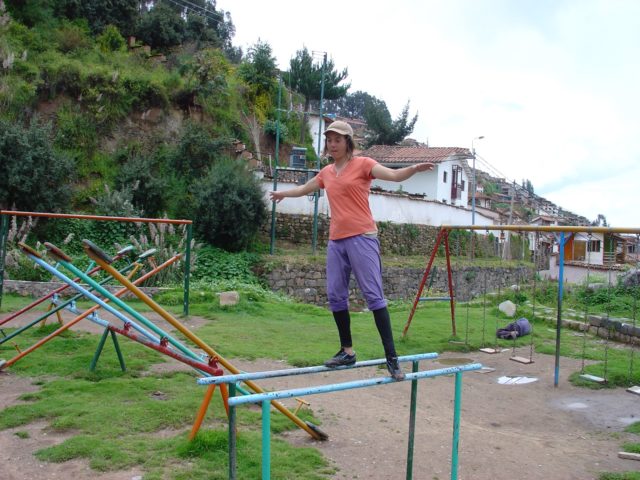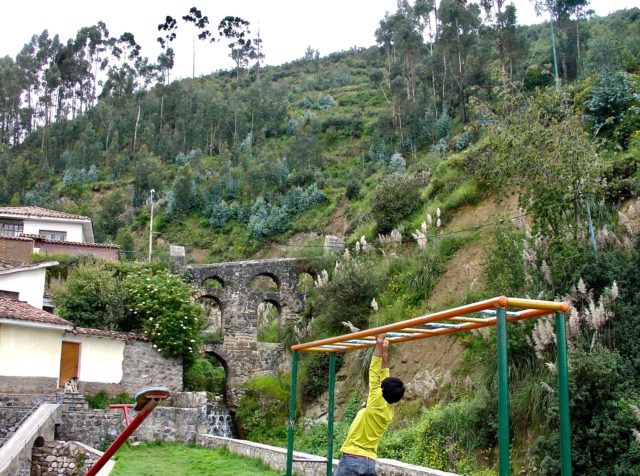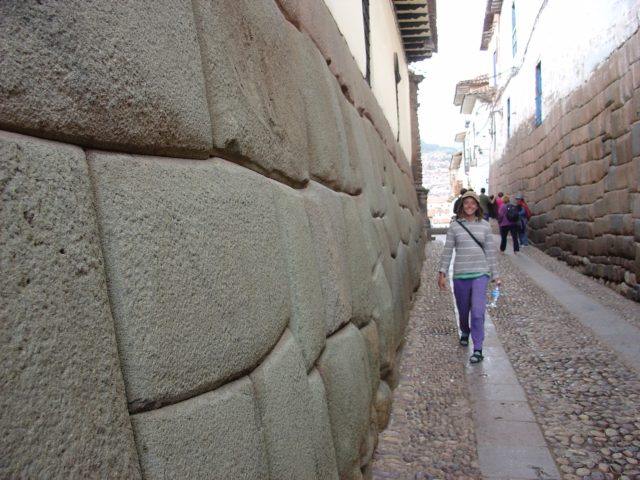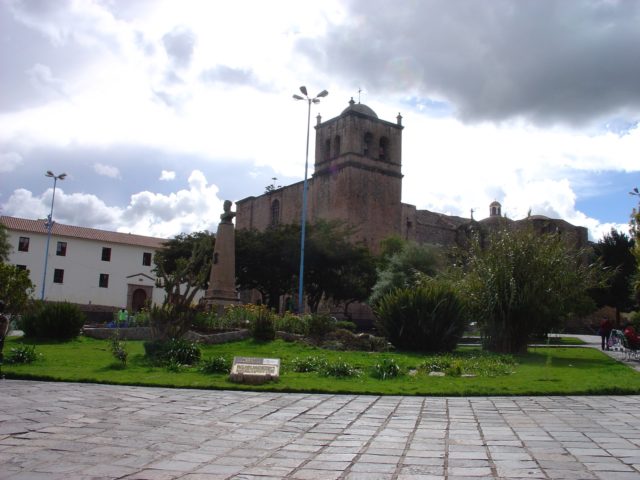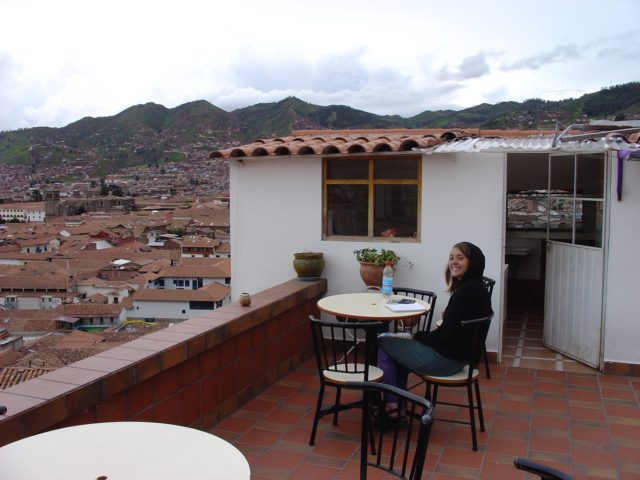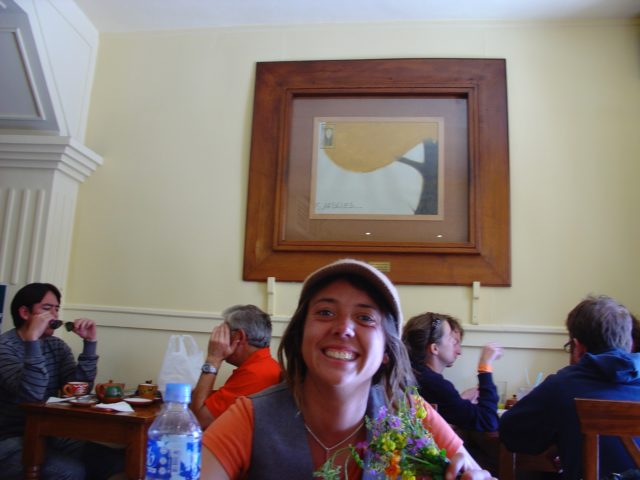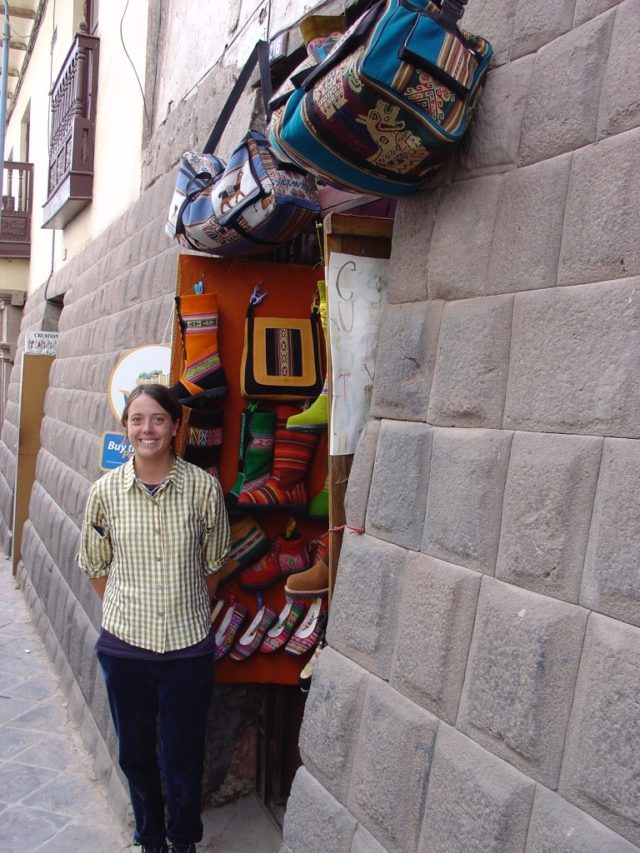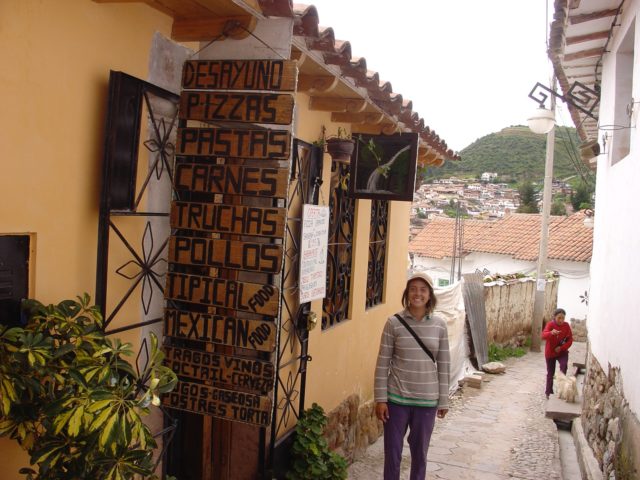 One day we hiked from town up to "Cristo Blanco" a statue of Christ made out of white something. It was given to Cusco by people of Palestine in 1945 who had found refuge in Cusco at that time.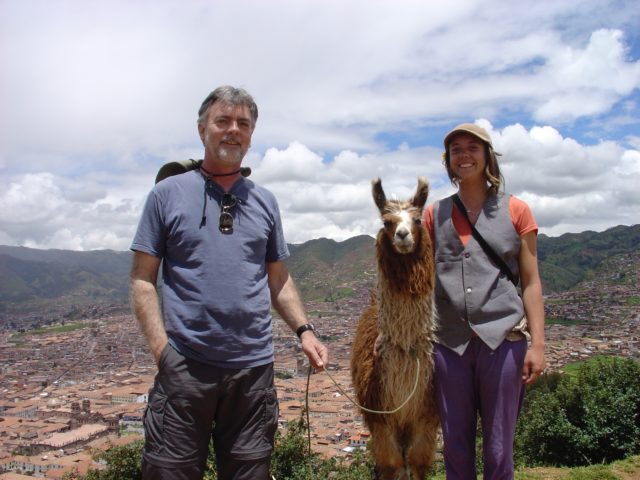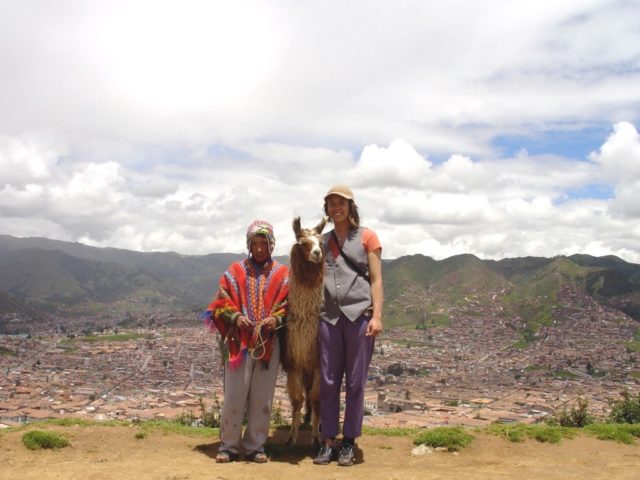 Nightfall
All I remember about Cusco at night is its incandescence.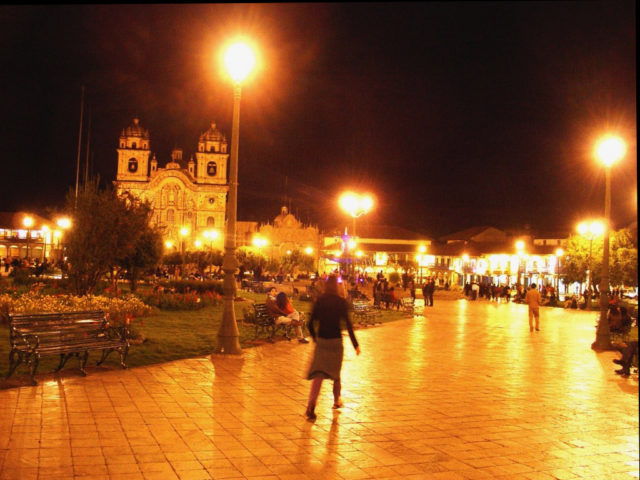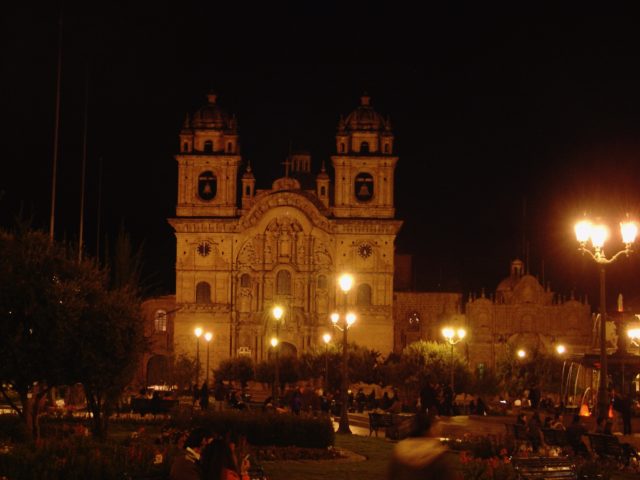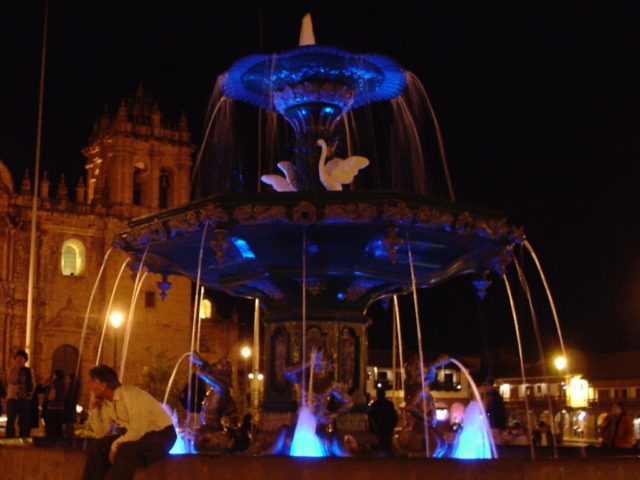 A Girl Named Melita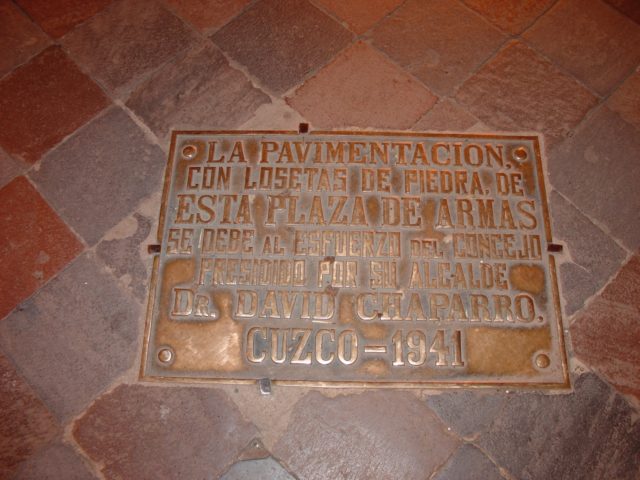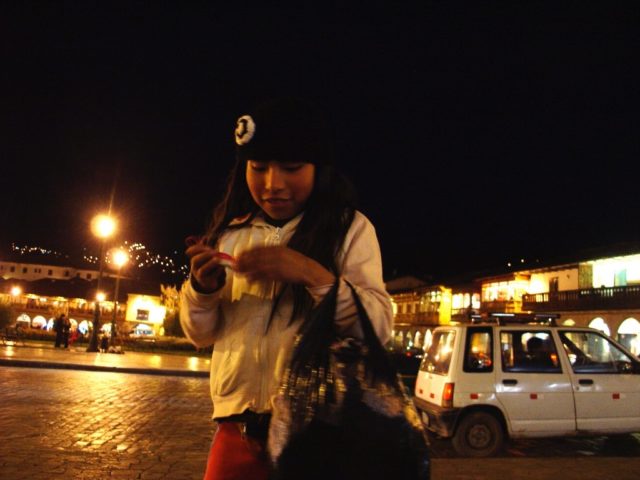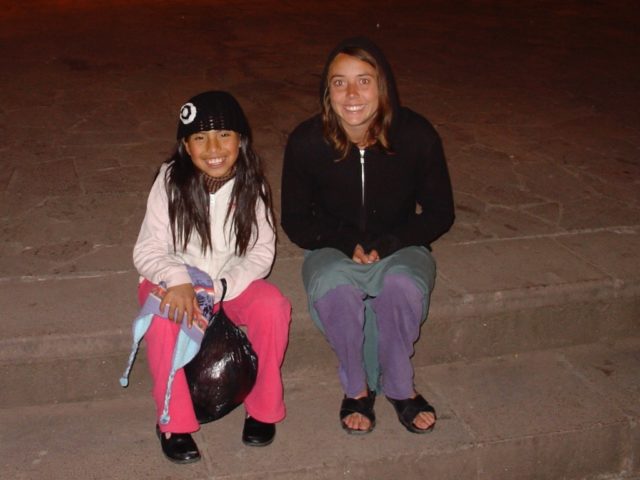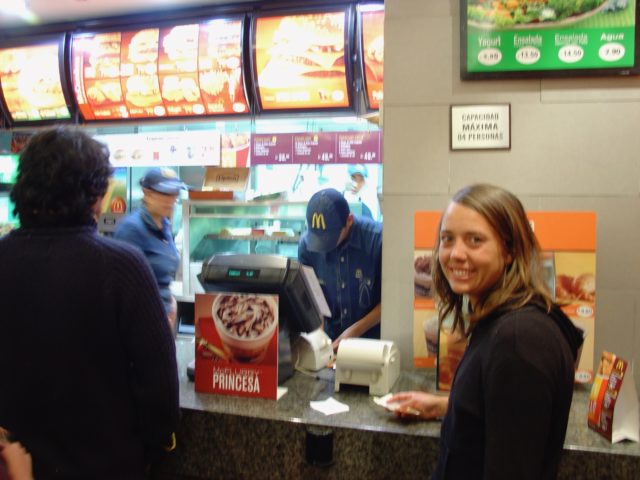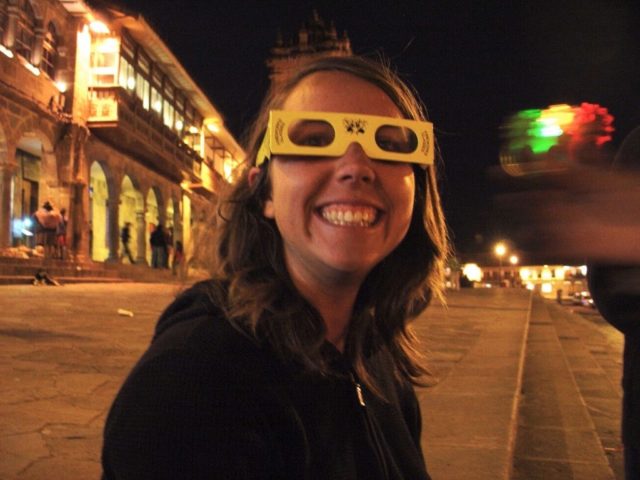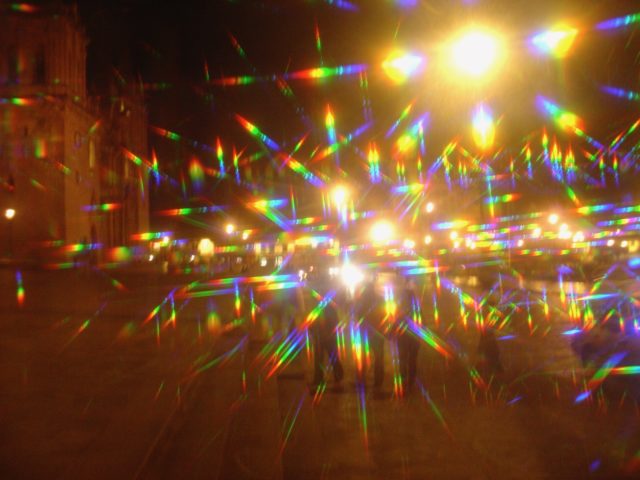 Písac and Inca Písac
A few days after running to Písac, we took a taxi back there, with a camera.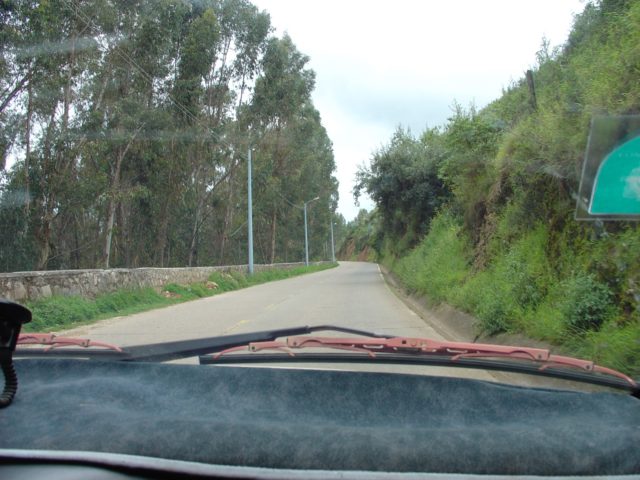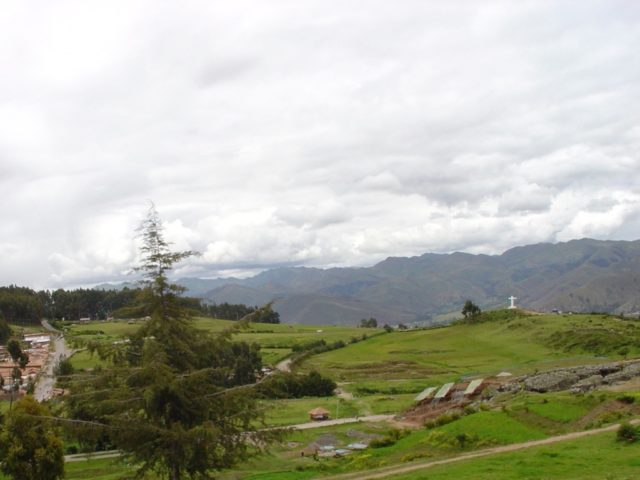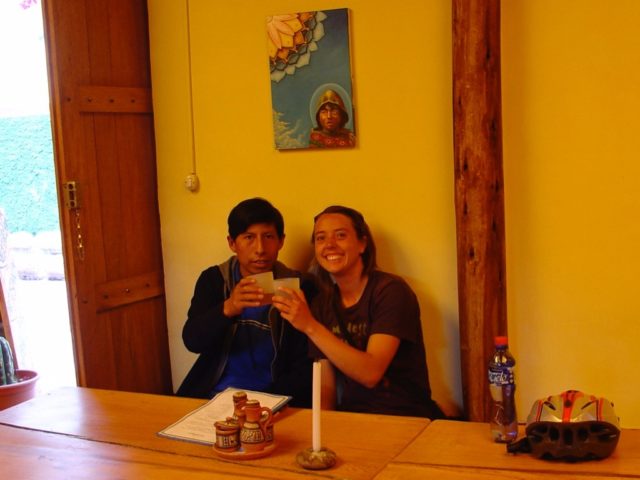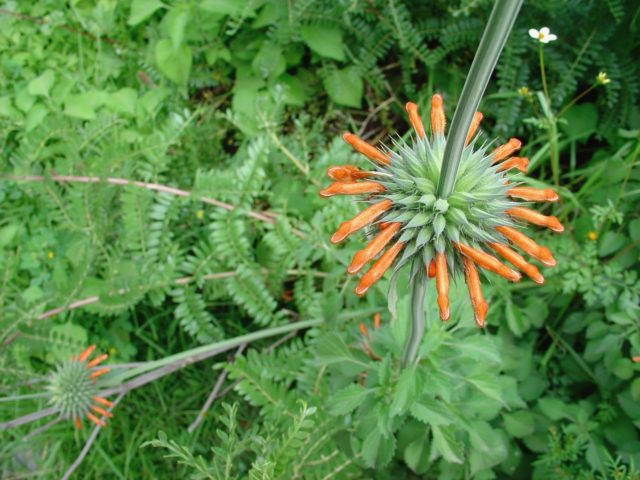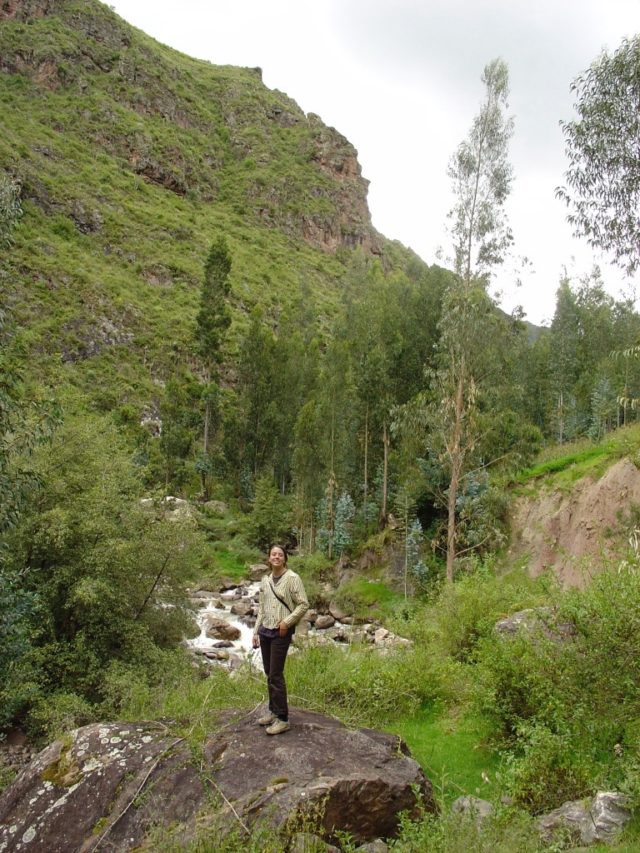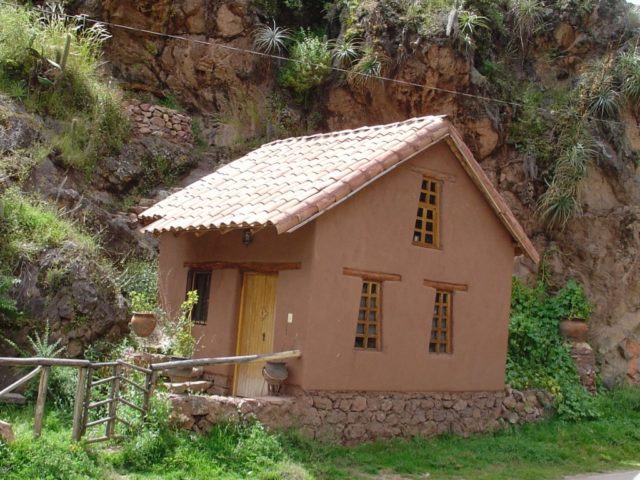 Walk Around Inca Písac (Ruins)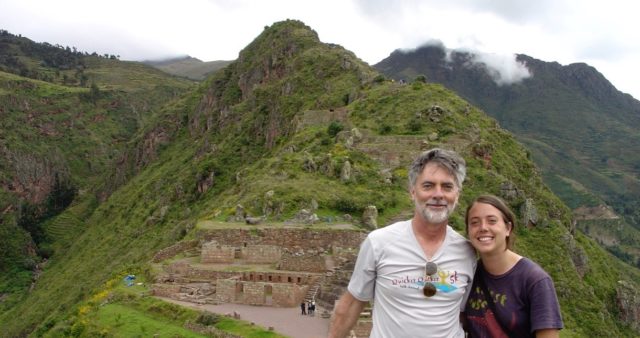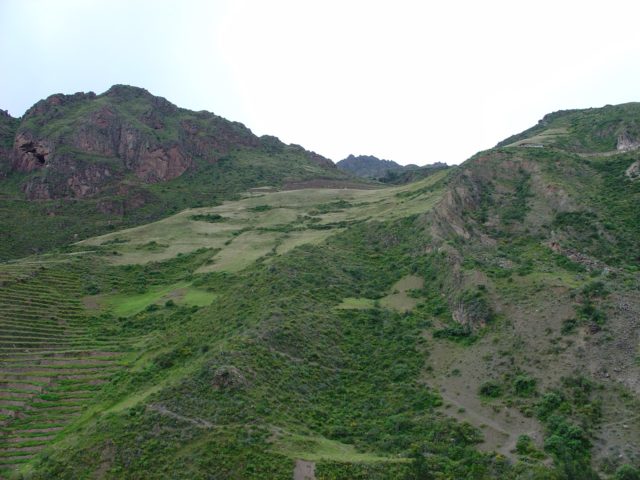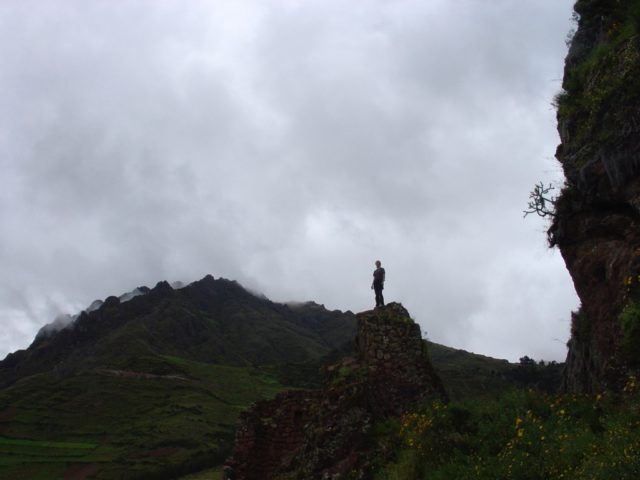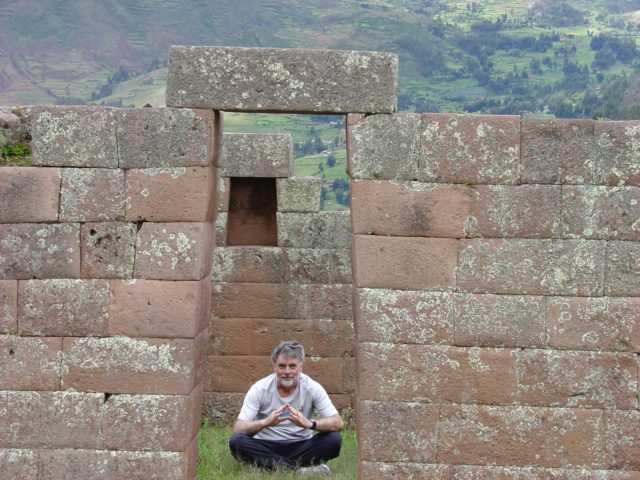 Leaving Písac, Leaving Cusco
As I recall, our taxi driver changed his price on our arrival to Písac, perhaps as much a cultural shift as an ethical one. At any rate, we were spared returnp-trip negotiations by finding a bus soon to depart to Cusco.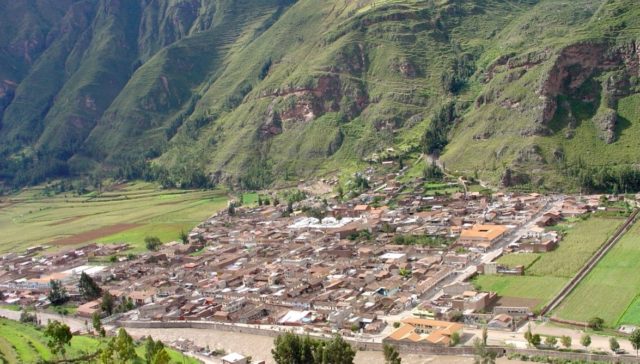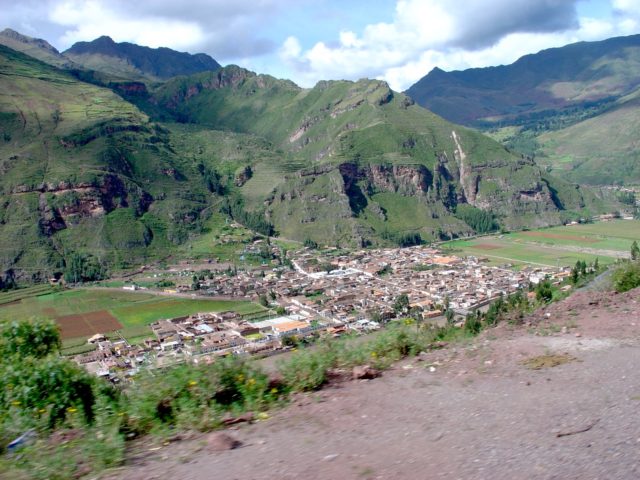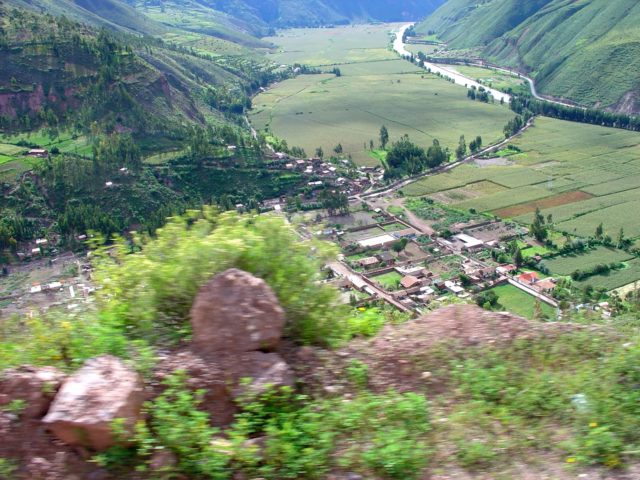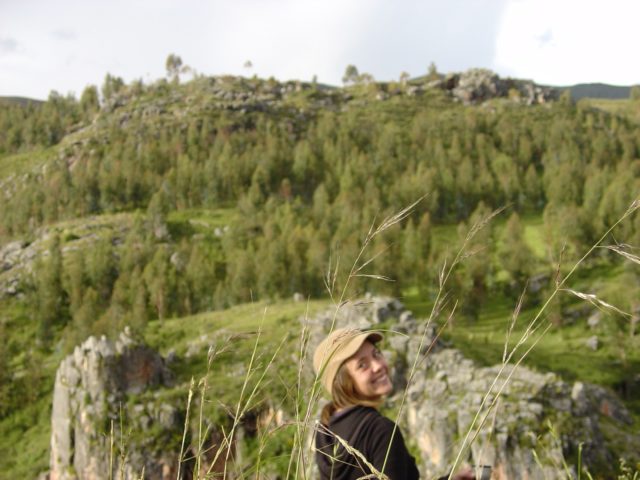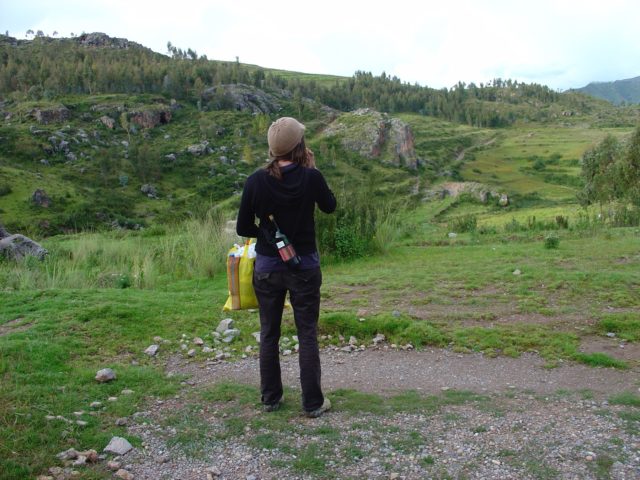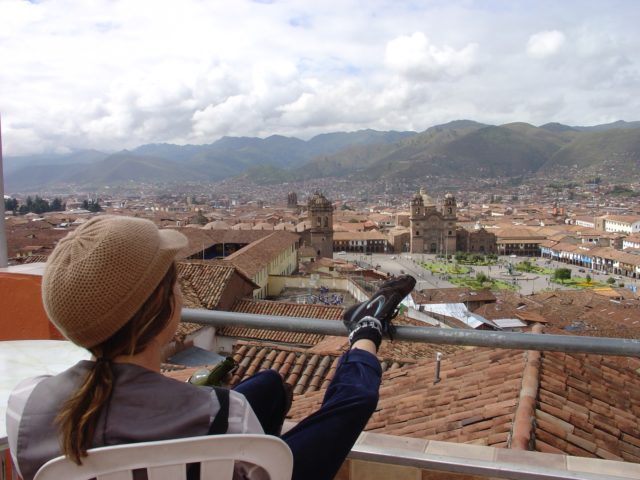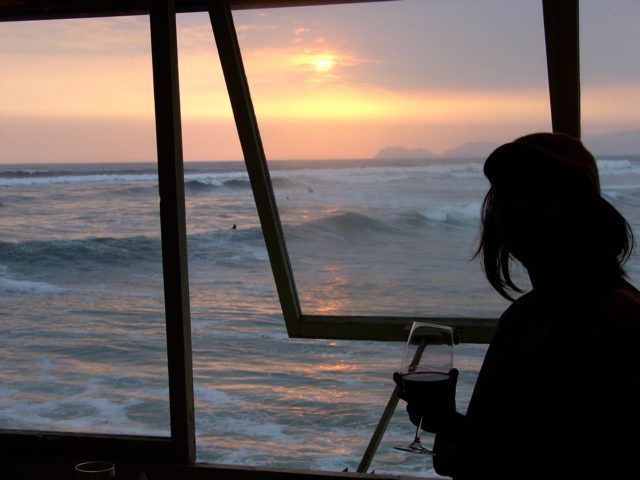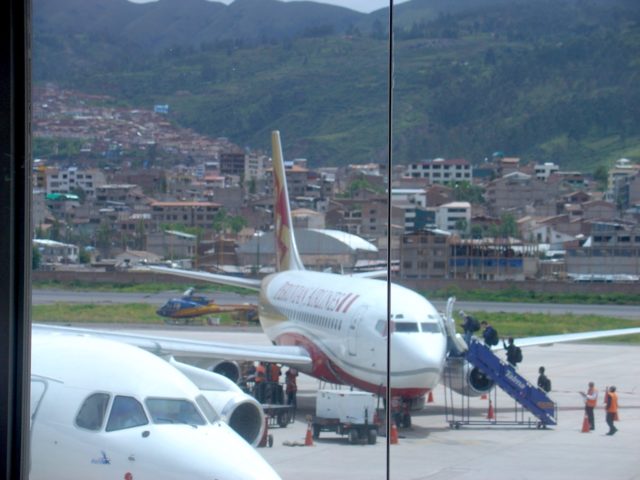 ____Footnotes____
[1]The spellings of Sacsayhuamán illustrate well the collision between ethnological respect and orthography. The Wikipedia article currently begins, "Sacsayhuamán, Sacsayhuaman, Sacsahuaman, Saxahuaman, Saksaywaman, Saqsaywaman, Sasawaman, Saksawaman, Sacsahuayman, Sasaywaman or Saksaq Waman (possibly from Quechua language, waman falcon or variable hawk) is a citadel on the northern outskirts of the city of Cusco, Peru, the historic capital of the Inca Empire."